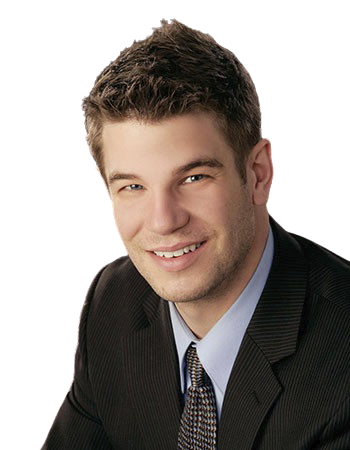 Welcome to Keller Williams Integrity Realty, Brokerage!
My name is Andrew Ouellette, I'm the General Manager of Keller Williams Integrity Realty.
This website is jammed packed full of information to support our Realtors® as they build their businesses. You will find the contact information for our Leadership Team, Support Team, Agent Leadership Council (ALC), and the Broker Advisory Council along with many more resources.
At Keller Williams Integrity Realty, Brokerage we believe in supporting our associates in becoming not only great Realtors® but successful business owners. We do this by providing great services, coaching and mentoring.
If you are new to KW Integrity or have been in partnership with us for many years, there is always something new to learn. Thank you for working alongside us to help move our brokerage and industry forward.
Be sure to explore the website by clicking on the different menu items above.
Our Leadership Team
Our Support Team
Our ALC
Our Story
Our Awards
Our Locations

2148 Carling Ave, Units 5-6, Ottawa, ON., K2A 1H1
737 Silver Seven, Unit 1, Kanata, ON., K2V 0H3
Coming Soon – location in Orleans