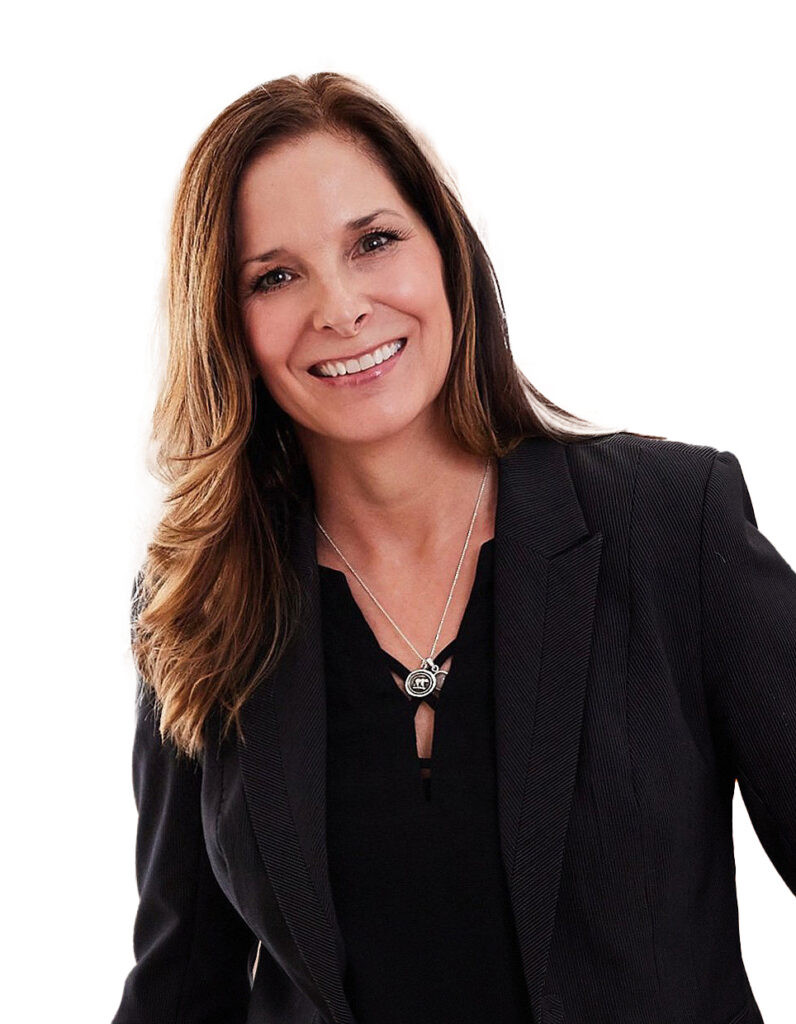 Productivity Coaching is a customized system of learning and building a real estate business at KW Integrity Realty. This could be as a new single agent, or to take an experienced agent to a higher level of production. The Productivity Coaching Program is the vehicle that helps our agents bridge the divide between understanding what it takes to succeed in real estate and actually executing it. Our mission is to empower you to build a successful business through guidance, support, training, and accountability.
A new agent would begin almost immediately, after licensing, with Productivity Coaching and meet the coaching team to determine your goals.
The customization piece of the program comes from each agent's personal goals and the fact that you will have access to your coaches direct line for the moments you need immediate guidance. Your coach will also be responsible to review your first 3 buyer and first 3 listing transactions, at minimum.
You will also have access to Group Coaching Sessions where you'll be able to connect with your coach and your peers who are at a similar stage in building their real estate business.
Your Coach will utilize the tools, systems and techniques they've adopted from Keller Williams into their own real estate business to teach. This means you will see first hand the activities of an agent and how to execute them.
Our group sessions happen weekly and are on a wide variety of topics including weekly goal setting, Q&A period & Script Training. We encourage you to request sessions that you want to learn about. You'll also have access to other resources via video & Google Drive which will be incredibly beneficial & easy to use.
Once you are in production, actively working with clients and closing transactions, there will be an opportunity for further individualized coaching where we meet regularly to dive deeper into your goals, daily activities and strategies to achieve consistent growth and success. We are here to help you build a LIFE BY DESIGN, let's get started!
---