KW Assist was created in response to the needs of Keller Williams Real Estate Agents. Many realtors require full or part-time support but do not have the time to train or manage new employees. By providing these agents with a full range of services, they can focus on what they do best and leave the details to KW Assist.
The team at KW Assist provides diverse skills and experience, allowing them to tackle any project while providing agents top-level, turn-key service on demand. They have a graphic designer, web designer, digital marketer, a team of writers and administrative support specialists. The team is capable of efficiently handling any project, large or small.
Why Use KW Assist?
High-Quality Administrative Services
If there is one thing, we can all agree on, it would be to have a rock-star administrative assistant makes a world of difference. Not only do they make your life easier, but they allow you the time to focus on the things that you do best. At KW Assist, they are committed to providing one of a kind administrative service. Their team of admins, graphic designers, and writers ensure that you have the highest quality of services. All services will be delivered by individuals who are both experienced and passionate about what they do. Whether you are looking for part-time assistance or full-time administrative services and beyond, they are there to help you.
They offer commitment-free options, packages, and pricing to meet the needs of all their clients. Realizing that "one size fits all" does not apply in business support, it is essential for KW Assist to be able to provide flexible support options for each of their clients. By offering commitment-free pricing and packages, you have the freedom to utilize their services as much or as little as you require.
---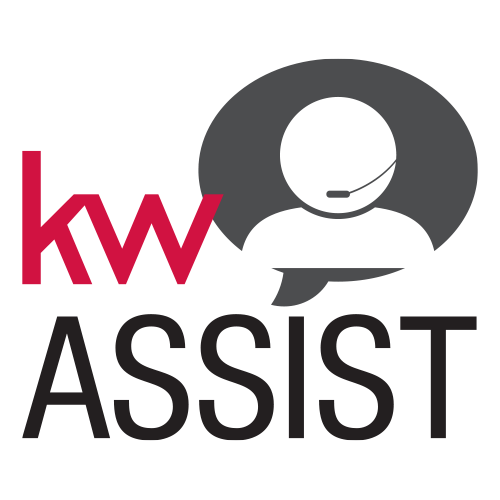 Have Questions? Reach out to KW Assist
Email: [email protected]
Phone: 613-686-4465
Toll Free: 1.888.481.9362
Website: KWassist.ca